Before 2017 was over, I had found myself taking a few more portraits than I normally do. It was fun and a little bit outside of what I would normally do. To keep myself motivated and challenged, I figured I would engage in a portrait a week challenge for all of 2018. I had never done something like this and I figured it would keep me moving forward and constantly try to push out work. It's not been the easiest of challenges to be sure...but so far I've only missed one week.
These portrait project updates will typically fall on a Wednesday on my Instagram Account. I'll post a little story about the shoot either that same day or the following day. The goal will be to continuously stack portrait sessions in advance so I can have everything ready to go once the day hits. Ambitious (for me) but I'm going to try and stick to it.
Week 1 was kicked off with a selfie...because why not? Seemed easy when I first thought about it but I found out quickly I don't like taking photos of myself. Here were the ones I considered.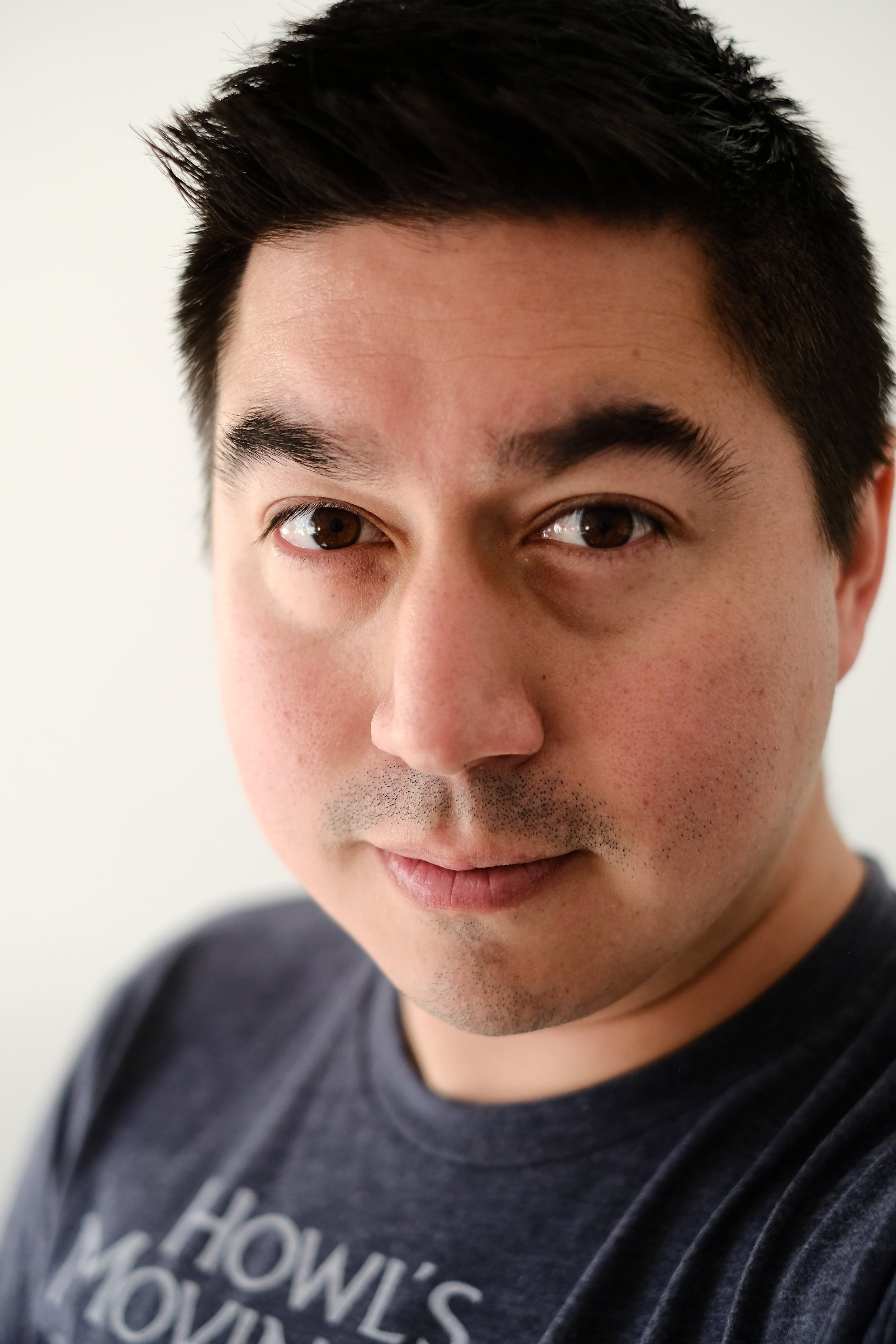 Next week I met up with my good friend Lauren for a few beers and an impromptu session at The Yardhouse. I really love the coloring from the lights inside. She's a huge beer fan so I think this turned out to be a perfect setting for her. A few shots we couldn't use because the guy in the booth behind her would pop his head out or get into the frame.
For week three I was able to connect with a lovely model who was in town. It was fun going through Chinatown and discovering some interesting light sources and backgrounds for the photos. The original plan was to use window lighting but by the time we got out there most of the shops had closed. We made do and I, but most importantly the model, were very happy with how it all turned out.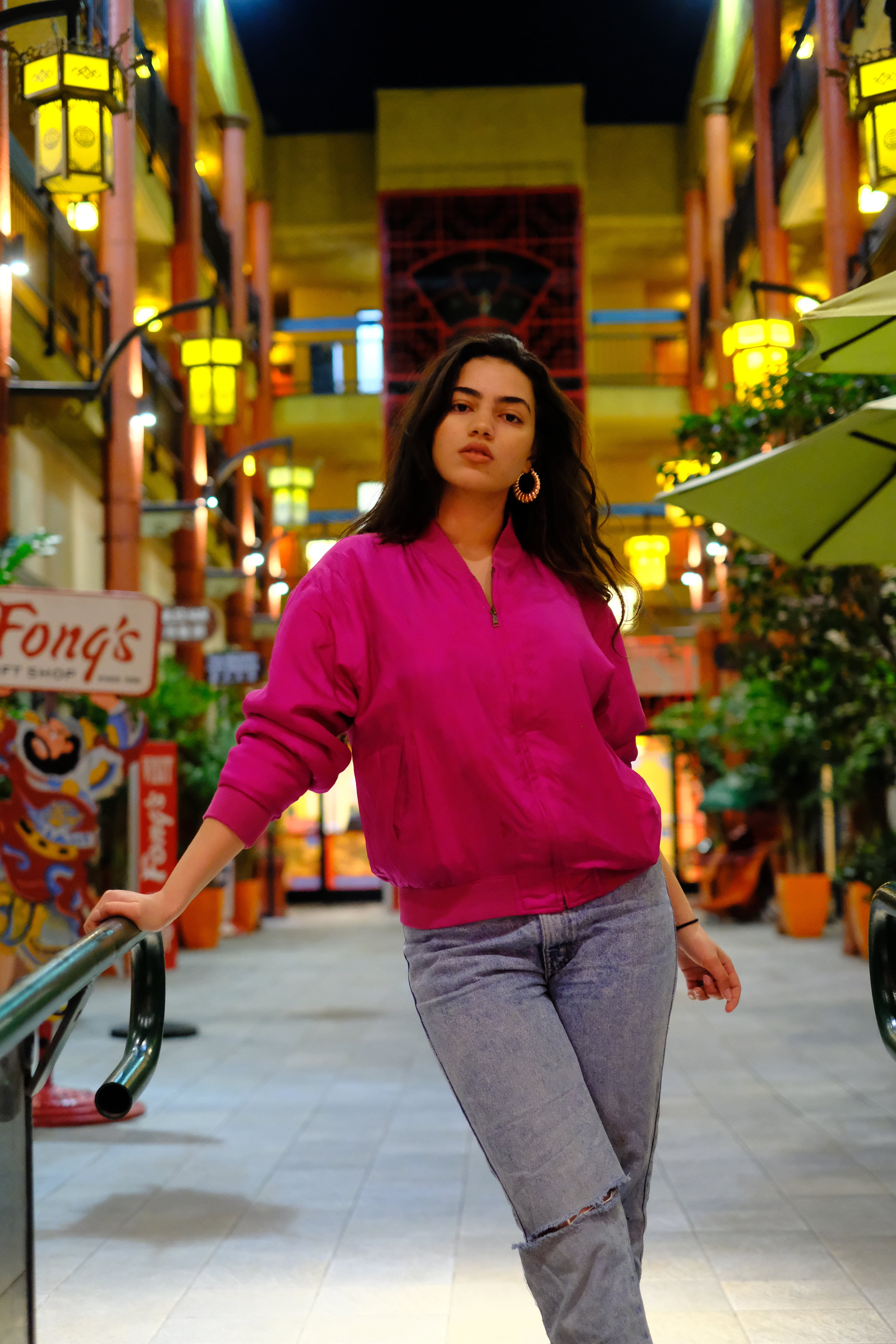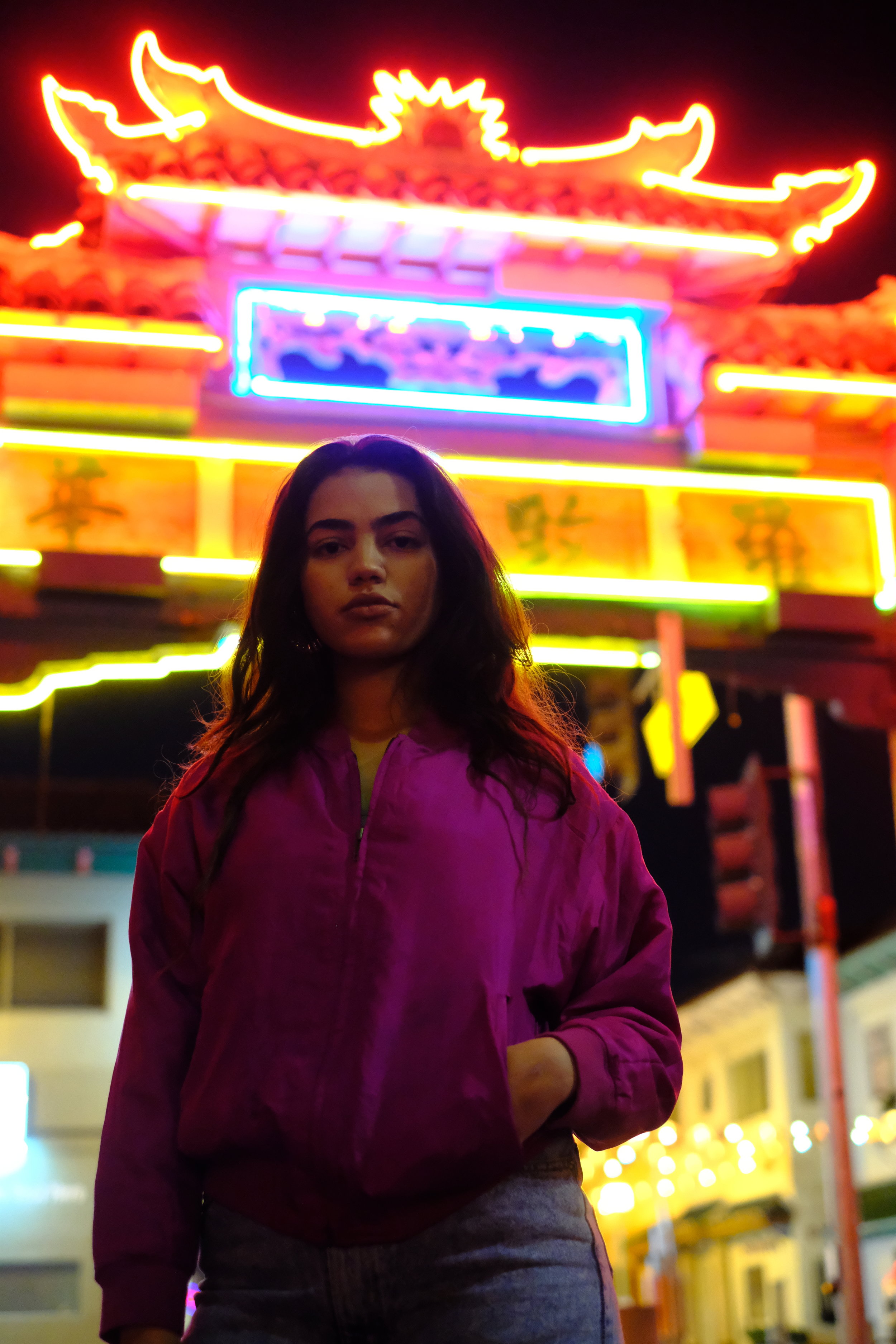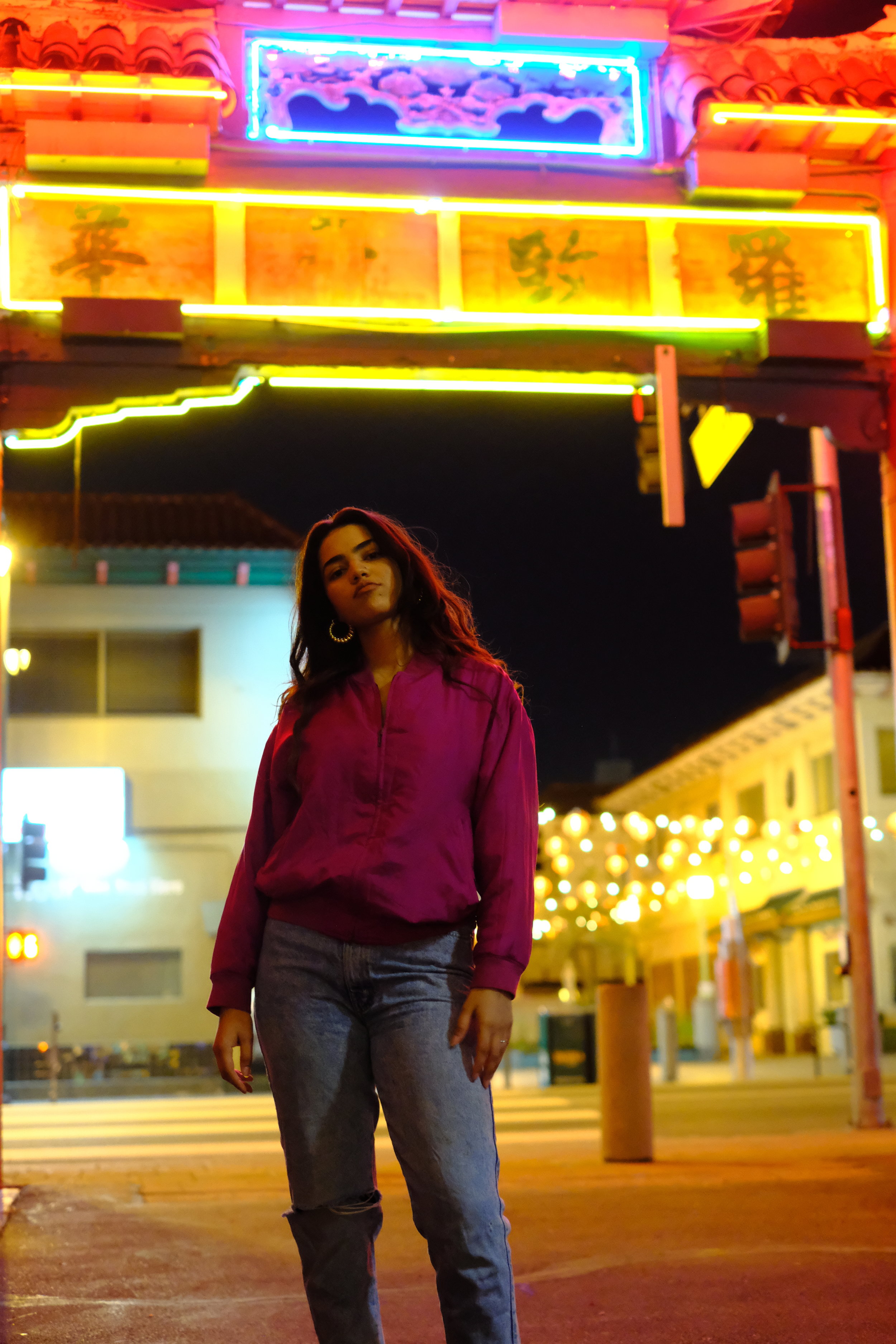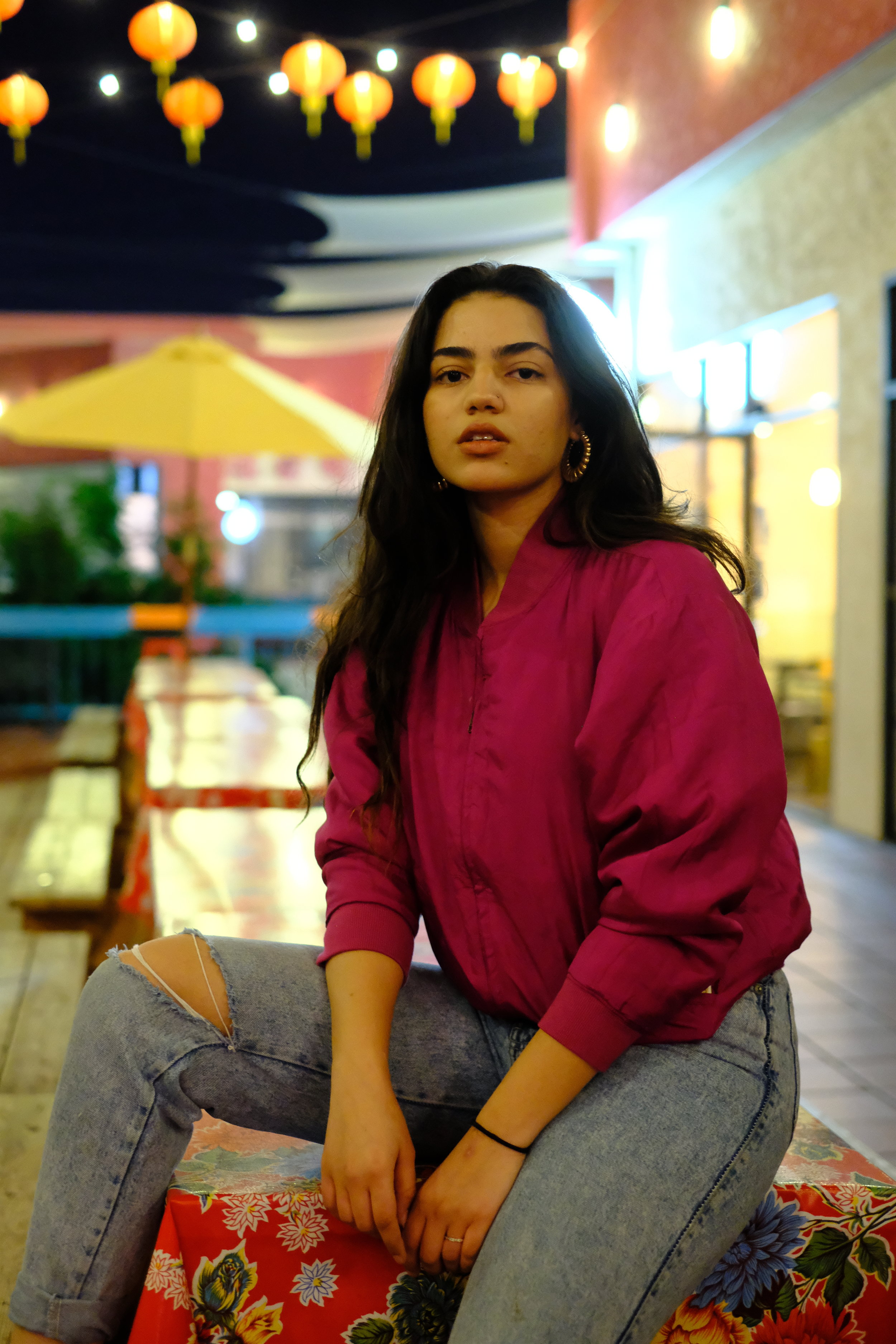 So that's it for now! Keeping checking back as I add in some more while I play catch up and post the other weeks. Hopefully I can be caught up by next month there won't be a slew of new posts every week (unless you are enjoying these!).
Cheers.